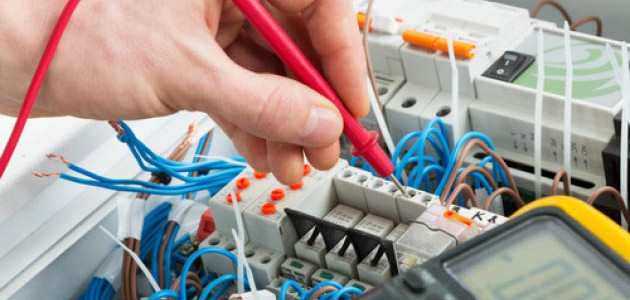 Switchboard Upgrades
Ensure your switchboard is up to date with your energy needs
The switchboard is a vital component within your home's electrical systems – it helps to provide the electricity current that allows your household to run electrical appliances. If your switchboard is broken, getting old or can't handle extra energy loads, it may need to be upgraded.
Signs you may need your switchboard upgraded or replaced
Regular power outages
Fuses keep blowing
Your current model doesn't have a safety switch
Lights keep flickering
Get reliable, compliant, fully licensed switchboard upgrades
Coastside Air and Electrical specialises in full switchboard upgrades. We will safely and efficiently replace or upgrade your old switchboard and bring your electrical systems up to date with the latest switchboard technology. You can expect friendly, professional, timely service.
Get your switchboard upgraded by our licensed electrician. Call (07) 4938 3227 today.
Contact Us