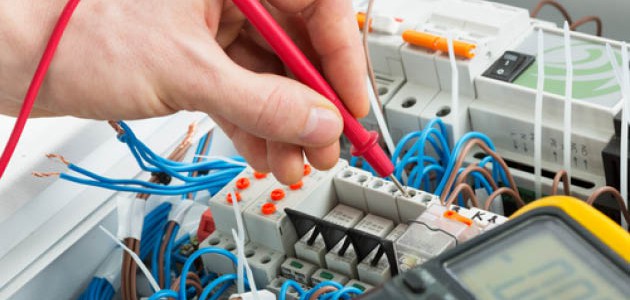 Surge Protection and Safety Switch Installations
Surge protection installations – protect your electrical equipment and appliances
Surge protection devices provide electrical equipment and appliances with protection against power surges, which can cause extensive damage. These power surges can happen when the electricity current exceeds the standard voltage – for example, lightning strikes can cause power surges.
How do surge protectors work?
A properly installed surge protector acts as a gatekeeper, ensuring that only a safe, standard amount of electricity can flow through to your equipment and appliances. They can potentially save you large amounts of money you would otherwise need to spend on fixing your electrical appliances.
Safety switch installations – protect your family and your home
Safety switches are an essential safety device for every home – installed in the switchboard, they will cut off all power in the event of an electrical fault or disturbance, dramatically reducing the risk of electrical-related injuries or damage. No doubt, they can save a life.
Is your home protected?
Did you know that by law all new switchboards must have safety switches installed in them?
Unfortunately, older properties with switchboards pre-dating this compliance requirement may not have a safety switch and therefore pose a significant safety risk. If you live in an older house it is highly recommended that you have your switchboard checked and a safety switch installed.
Why choose us to install your surge protection and safety switches?
Licensed electrician with over 25 years' experience
We will ensure your installations meet all compliance requirements
You can look forward to prompt, friendly, professional service
Free quotes for installations
Ensure your household is protected with surge protection and safety switches. Call us on (07) 4938 3227 today to find out more and organise a free quote.
Contact Us