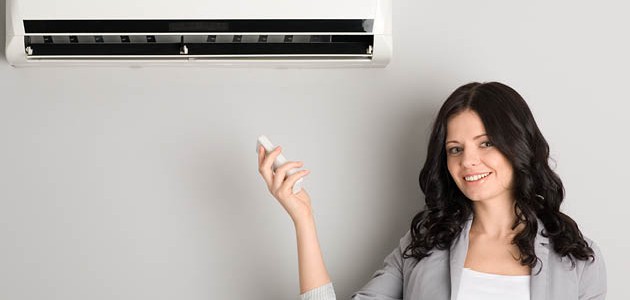 Split-System Air Conditioners
Enjoy all the benefits of split-system air conditioning
Split-system air conditioner models are one of the most popular air conditioning systems currently on the market. Unlike their more expensive counterpart, ducted air conditioning, split-systems comprise of individual units and are usually wall mounted.
They offer many benefits:
Energy efficiency and cost savings: You can simply cool the room you are currently using, minimising energy usage and the resulting electricity costs.
Modern stylish designs: These units easily fit into the décor and design of homes – in fact most models are very discreet and blend right in.
Easy to maintain and clean: Split-system units can easily be cleaned and maintained, ensuring they continue working to their full potential.
Which brands and models do you specialise in installing?
Coastside Air and Electrical install all models and brands, including Mitsubishi Heavy Industries, Mitsubishi Electric, Fujitsu, Kelvinator, Panasonic, Midea, Daikin and many more! If you'd like to read more about the actual process involved in installing your new system, click here to read more.
Why choose us?
Licensed electricians with unique air conditioning expertise
Over 25 years' experience in the industry
Outstanding customer service – your satisfaction is our priority
We also provide maintenance, repairs and cleaning
Get a free quote on your split-system air conditioning today! Call (07) 4938 3227 now.
Contact Us