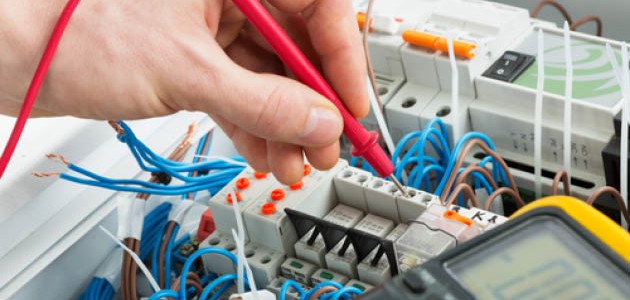 New Wiring
Electrical wiring for new homes and renovations
Coastside Air and Electrical installs wiring in new homes and renovation projects. We regularly work with both builders and DIY renovation enthusiasts, providing expert electrical assistance and ensuring all new electrical systems are up to industry standards and meet the electrical needs of the building.
Why choose us for your new wiring?
Licensed electrician with over 25 years' experience
Commitment to first-rate professional service
Free quotes for your new wiring
We can quote from the plans or meet to discuss the project
Contact us today to discuss your project
Coastside Air and Electrical would be more than happy to discuss your building or renovation project and explore your electrical wiring needs. We can work straight from your building plans to design your electrical systems or meet onsite to understand the project requirements better.
Ensure the electrical wiring in your new home or renovation is compliant and properly installed. Call (07) 4938 3227 today to start discussing your project.
Contact Us