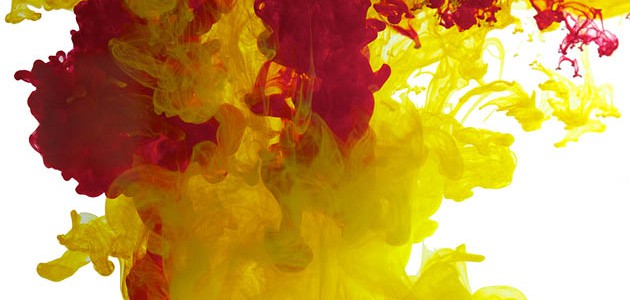 Hot Water
Reliable hot water system installations – all models and brands
Need a new hot water system? Need to replace an old faulty unit? Coastside Air and Electrical is here to help – our licensed electrician will ensure your new system is properly and safely installed, connecting it with all relevant wiring and components.
You'll have hot water in no time at all!
Why choose us for your hot water system installation?
Licensed electrician with over 25 years' experience
Access to a large range of the highest-quality hot water systems and models
Free quotes for installations
We perform thorough testing to ensure your hot water is properly installed
There's nothing worse than having a hot water system installed, only to realise too late that a fault in the system is stopping you from enjoying a hot shower. We don't take any risks – we ensure your hot water system is 100% connected and working before we leave the property.
Enjoy hot water again with a properly and safely installed hot water system. Call us on
(07) 4938 3227
today to find out more and organise a free quote.
Contact Us