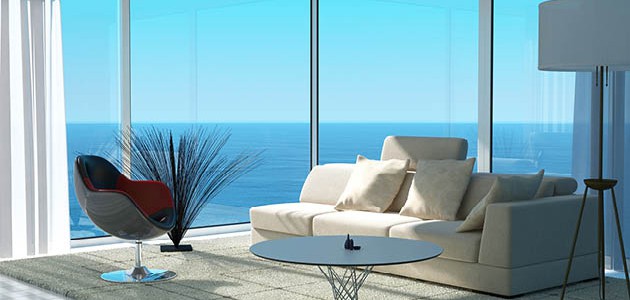 Free Quotes
Get a free quote for your air conditioner installation!
Coastside Air and Electrical offer free quotes on all air conditioning installations – this allows you to get to know our skilled technicians, how we work and our fair prices before committing to the job.
Here is what you can expect from the comprehensive quoting process:
Step 1: Call (07) 4938 3227 to discuss your unique air conditioning needs.
We don't just install any air conditioning system – we find out exactly what you need and recommend a model and unit that fits your requirements.
Questions we may ask you on the phone include:
Which area do you want air conditioned?
How large is the area?
What kind of home is it? (For example – Fibro or brick? High set or low set?)
Do you have insulation?
Is the area you wanted air conditioned facing the western side?
How old is the house?
By providing as much information as possible, we will be able to form an understanding of your air conditioning needs and tailor a solution. An estimate may also be available over the phone.
Step 2: We visit your property and assess the situation to provide an official quote.
When we arrive at your house we can further consult on your air conditioning needs and assess the area to be air conditioned. From this we can refine our recommendation and quote.
Step 3: Upon acceptance of the quote we can install the air conditioner.
An air conditioning system is then installed into your home – our mission is to provide a faultless installation with a unit that meets your power needs, size requirements and blends in with the décor and design of the room.
Learn more about our air conditioning installations or learn more about our company.
What are you waiting for? Call (07) 4938 3227 and get a free quote today for your air conditioning installation!
Contact Us