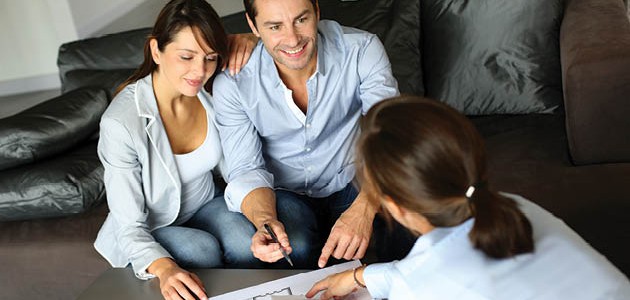 Contact Us
Call Coastside Air and Electrical on (07) 4938 3227 today for air conditioning or general electrical services. We'd be happy to discuss an installation, book a repair or provide an estimate for a quote.
Plus, don't forget – we provide free quotes for installations! Get in touch today.
Phone: (07) 4938 3227
Mobile: 0414 66 55 81
Email: admin@coastsideair.com.au
Address: 35 Tasman Crescent, Yeppoon, QLD, 4703,
Got a quick question about our services? Submit the form below and we'll contact you.