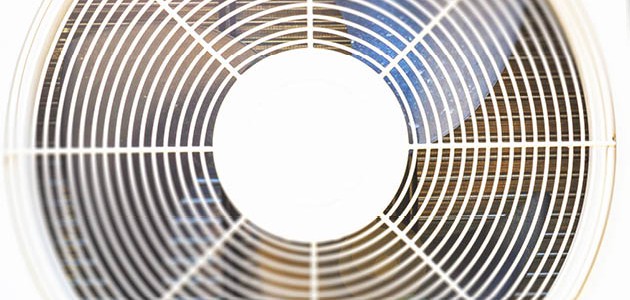 Air Conditioning Repairs
We perform air conditioning repairs – all models, all brands
Coastside Air and Electrical can repair and maintain all brands and models of air conditioners, including both split-system and ducted. Drawing on our electrical contracting license, skills and experience, we can perform comprehensive fault-finding methods, diagnose the problem and provide a reliable repair service.
Why choose us?
Licensed electricians with unique air conditioning expertise
Over 25 years' experience in the industry
Outstanding customer service – your satisfaction is our priority
We also provide installations, maintenance and cleaning
How the repair process works
While every job is unique, here is the standard process you can expect:
Step 1: Call us on (07) 4938 3227 to discuss the issue.
In order to properly understand the problem, we may ask you a few questions, such as:
Is the air conditioner still blowing air?
Can you see if the fans and motor are operating?
Is the system making any strange sounds?
This helps provide a brief understanding of the problem so we can pack suitable tools for the inspection process. Please note that a call out fee may be applicable.
Step 2: We visit the property and conduct a full assessment.
Using a variety of tools and techniques we diagnose the issue, ensuring we have found the core of the problem. Once we understand the fault we can provide an accurate quote for the repair.
Step 3: Once you accept the quote, we perform the repair.
If it is a simple job, we may be able to repair the air conditioner on the spot. However, if we need to source new components, it may take longer to complete the full repair.
Important consideration – is your air conditioner under warranty?
It's always useful to check if your air conditioner is under warranty before you contact us. If it is, we suggest you approach the warranty agent for your specific brand, as they will usually organise the repair through an electrician registered with their organisation.
Get your air conditioner repaired today. Call (07) 4938 3227 to discuss the problem.
Contact Us