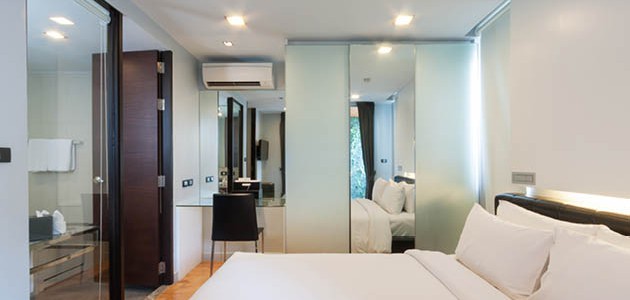 Air Conditioner Maintenance
Schedule regular air conditioner maintenance and servicing
Coastside Air and Electrical doesn't just install and repair air conditioners – we can service them too! By providing your air conditioning unit with regular maintenance, you can prevent it from breaking down and ensure your household isn't left without cool air for the summer.
Prevention is better than a cure and it's much easier than being left with a unit that needs repairing!
Our maintenance service will vary depending on the model, but will usually include a comprehensive check of the air flow, filters, electrical components and more.
All models and brands of split-systems and ceiling cassettes
We specialise in the maintenance of split-system and ceiling cassette air conditioning units. With over 25 years' experience, we service all major brands, including Mitsubishi Heavy Industries, Mitsubishi Electric, Fujitsu, Kelvinator, Panasonic, Midea and Daikin.
Why choose us?
Licensed electricians – our electrical expertise allows us to repair your air conditioner
Over 25 years' experience in the industry
Outstanding customer service – your satisfaction is our priority
We also provide installations, repairs and cleaning
Does your air conditioner need repairing?
If we find a fault while we're servicing you unit, Coastside Air and Electrical has the expertise, skills and experience to conduct a full fault-find and repair. As specialists within the trade, we will ensure your air conditioner is functioning to its full potential – that's our commitment to you.
Don't wait for your air conditioner to break down – keep it in prime condition with regular maintenance and servicing. Call (07) 4938 3227 today.
Contact Us