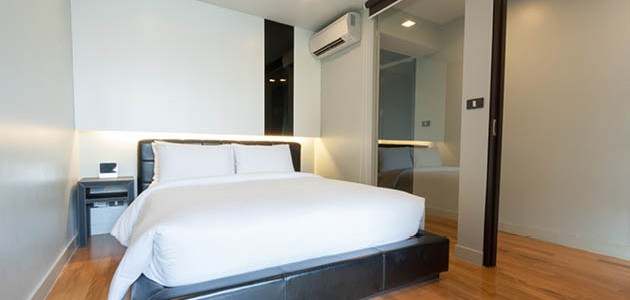 Air Conditioner Cleaning
Did you know that air conditioners require regular cleaning?
Air conditioners require regular cleaning and maintenance to continue functioning in prime condition. Blocked or dirty filters can slow down the air flow efficiency, cause damage, require expensive repairs and are an overall nuisance when the area simply isn't cooling like it used to.
Keep your air conditioner running at peak performance with professional cleaning
Coastside Air and Electrical specialises in comprehensive air conditioner cleaning – we perform thorough cleaning services using high-calibre industry detergents that are both effective at removing dirt and debris, and gentle on the system and components.
We ensure we provide a detailed clean, with a focus on the:
Filters
Coils
Turbines
Vents and Louvres
Drain and drain pan
Plus, enjoy a bonus general inspection of your air conditioner!
Our cleaning service also comes with a general inspection to ensure everything is running to its full potential. We will check for leaks, check the voltage and make sure it's drawing the right current.
Why choose us?
Licensed electricians with unique air conditioning expertise
Over 25 years' experience in the industry
Outstanding customer service – your satisfaction is our priority
We also provide installations, maintenance and repairs
Cleaning prices start at just $99 + GST. Call (07) 4938 3227 for a quote on your system!
Contact Us